The Grandparent and Toddler Group runs weekly on a Tuesday afternoon at the Chessel Centre. We are looking for volunteers to help support this group alongside the group leader.
We would like the volunteers to help us in welcoming attendees, making sure everyone feels comfortable enough to join in and to support the setting up of the group and clearing down afterwards.
This is a relatively new group but its fun, active and a brilliant way to meet new people!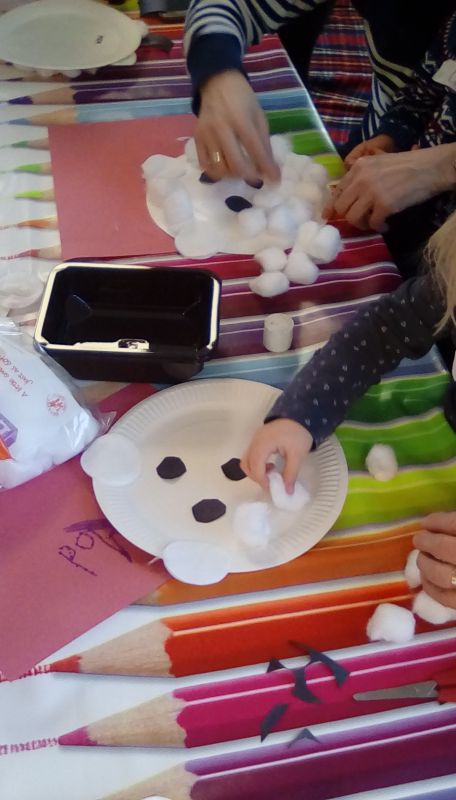 What's involved?
The volunteers will help to support us in welcoming attendees and making sure they feel comfortable and able to join in. Also to support the set-up of various activities and to help clear away afterwards.
Why get involved?
What could you get out of it? A chance to meet new people, be part of a new fun group. Opportunities to acquire skills and experience in the health and social care field. You will need to have a DBS check, we can help provide this.
Reimbursement of travel expenses, tea and coffee. Access to supervision and induction. Potential access to specialist training.
How to get involved?
Accept the challenge
Await contact from BS3 community!
Ideal Skills
Event Stewarding
Reading/Storytelling
Working with Children 0-5yrs
Ideal Interests
Community Work
Creative and Arts
Learning and Education
Teaching and Training