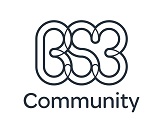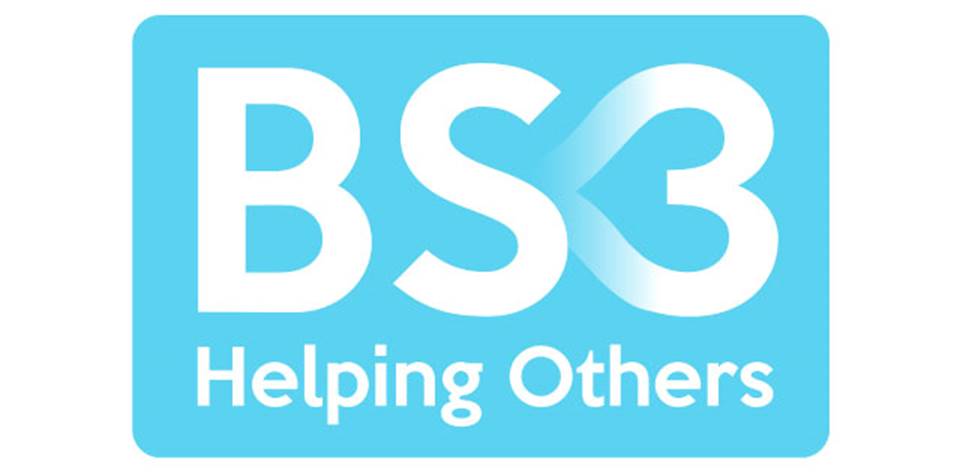 Here at BS3 community we believe in the local community and the value in volunteering. Our aim as a charity is to improve the lives, wellbeing and happiness of people living in and working in the BS3 area. We generate income through our outstanding OFSTED childcare provision and any surplus is reinvested into community activities.
We have merged with BS3 Helping Others to offer a range of opportunities via this volunteering platform. BS3 Helping Others will still continue to meet weekly at the Tobacco Factory on a Tuesday morning. To find out more about BS3 Helping Others, please visit their Facebook page: (9) BS3 Helping Others Group | Facebook
Volunteering can help you, our community, our charity, other local charities!
It is now widely recognised that volunteering can improve your health and your wellbeing! It can help counteract the effects of stress, anxiety, combat depression, build self esteem, self confidence and it can also provide a sense of purpose.
We currently run lots of classes, groups and various community projects within BS3. We are always looking for volunteers to help us continue with making a difference to those that live here.
Worried about the time commitment?
One minute, one hour, half a day, a whole day, one week? Your time is precious and we have found ways in which you can get involved through our various 'challenges'.
Please sign up, have a browse of our 'challenges' and see if you can make a difference today for BS3.
NB: If you accept a challenge with a third party via this platform, contact details will be provided so that you can get in touch with that organisation direct to find out more about the opportunities available and arrange your participation. If you would like to update or delete any of your details you can contact volunteer@bs3community.org.uk