We run Tea Dances four times a year.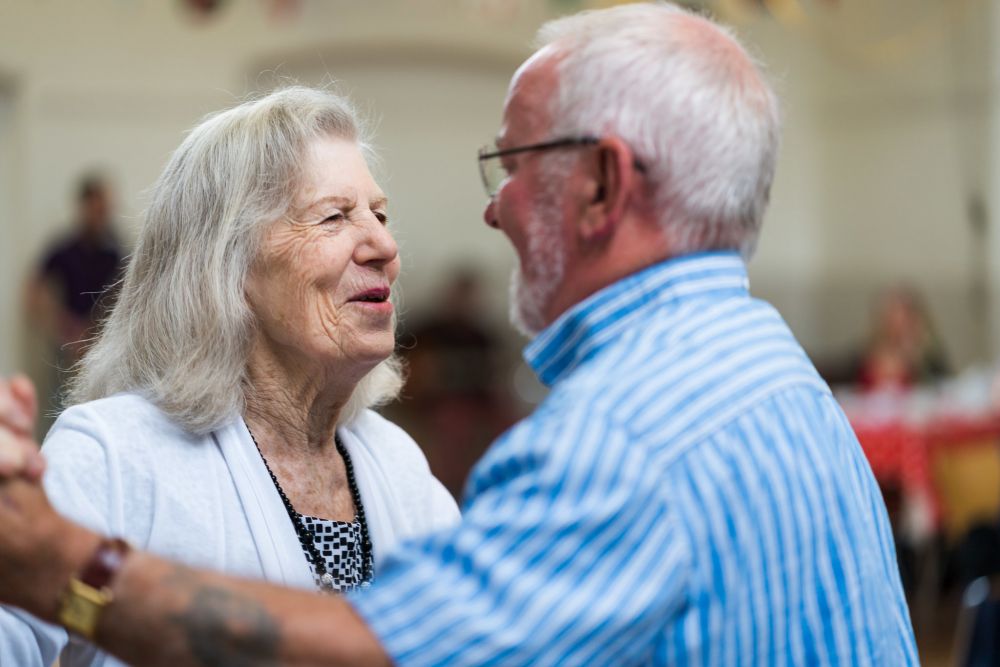 We need volunteers to help us set up, run the raffle, decorate the venue, help sell tickets, and support the Tea Dance in general.
What's involved?
We are looking for volunteers that could give up a couple of hours every now and again to support us with the Tea Dances.
Volunteers can help us decorate the room, run the raffle, help us with making tea and serving cake!
Why get involved?
The Tea Dances are fun and lively, as a volunteer you get to be part of it all!
How to get involved?
Accept the challenge!
Await contact from BS3 community
Put the date in your diary!
Ideal Skills
Customer Service
Event Stewarding
Photography
Working with Older Adults
Ideal Interests
Community Work
Visitor Service/ Front of House
Social Wellbeing
Working with Older Adults