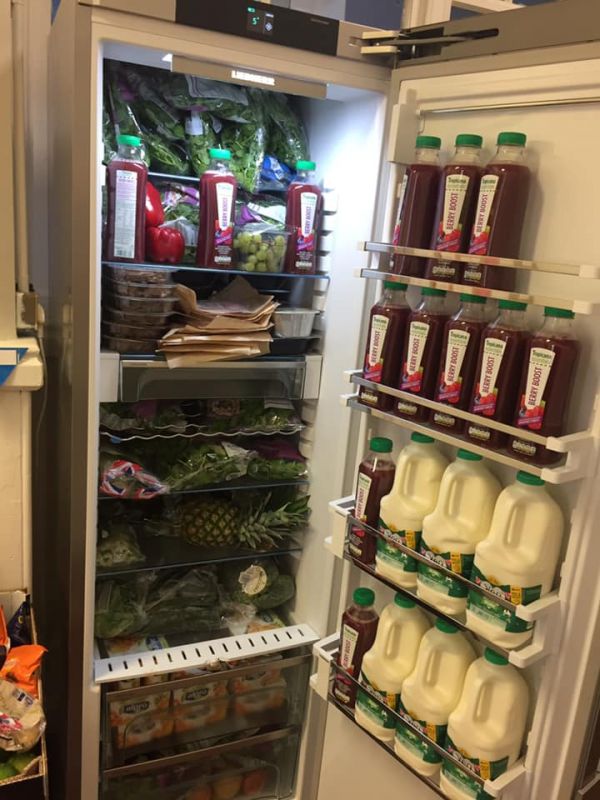 The Community Fridge is based at Compass Point Centre
What's involved?
Do you have a surplus of food that you don't know what to do with? Drop it into Compass Point to help fill the Community Fridge!
Why get involved?
The Community Fridge was set up earlier this year, we hope this will help to reduce food waste!
The Community Fridge is open to anyone and everyone! Anyone can go in and help themselves or donate to it.
How to get involved?
Accept the challenge!
Drop off any surplus food directly to the Compass Point Centre!
Mark challenge as completed!
Thank you from the BS3 community team
Ideal Interests
Community Work
Food & Beverage
Social Wellbeing
Environment
Recycling