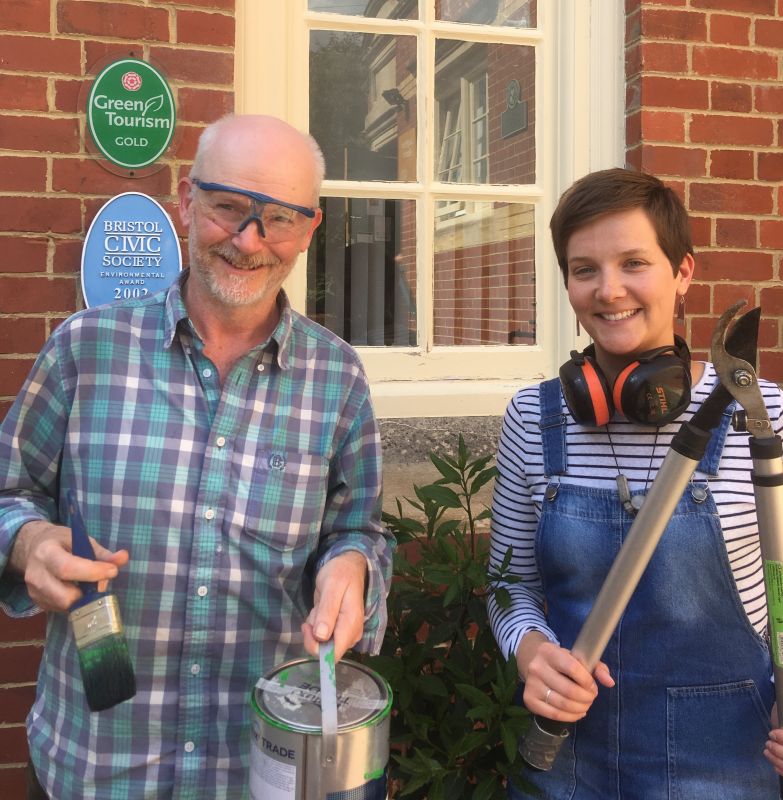 As a Facilities Volunteer, no two volunteering sessions would be the same…
With your work kit on, come and get stuck into some planting or painting, sewing or sorting, all for the benefit of the community you live in.
What's involved?
We are looking for help with the following tasks to name but a few;
Upkeep of garden areas – weeding, clearing and planting
Maintaining door and window frames
Checks on playground equipment
Maintaining railings
Developing and managing our recycling aspirations
Volunteering session activities would be carried out in line with your own skills and abilities – we wouldn't ask you to do anything you couldn't do or feel comfortable doing.
Why get involved?
Keep active, get to know your neighbours and give something back to your community.
Whether you are boosting your CV, making new fiends, or want to share your expertise and knowledge, volunteering is a great way to give your time.
How to get involved?
Please accept the Challenge
BS3 Community will be in touch
Thanks
Ideal Skills
Conservation
Construction
Customer Service
Gardening
Maintenance and Repair
Working independently
DIY
Ideal Interests
Architecture and Building management
Commercial Development
Community Work
Conservation
Social Wellbeing
Exercise
Environment
Recycling