As Treasurer, you are a key member of your local fundraising group. You will need to record income and expenditure of the group, bank funds regularly and keep the members up to date with fundraising income totals.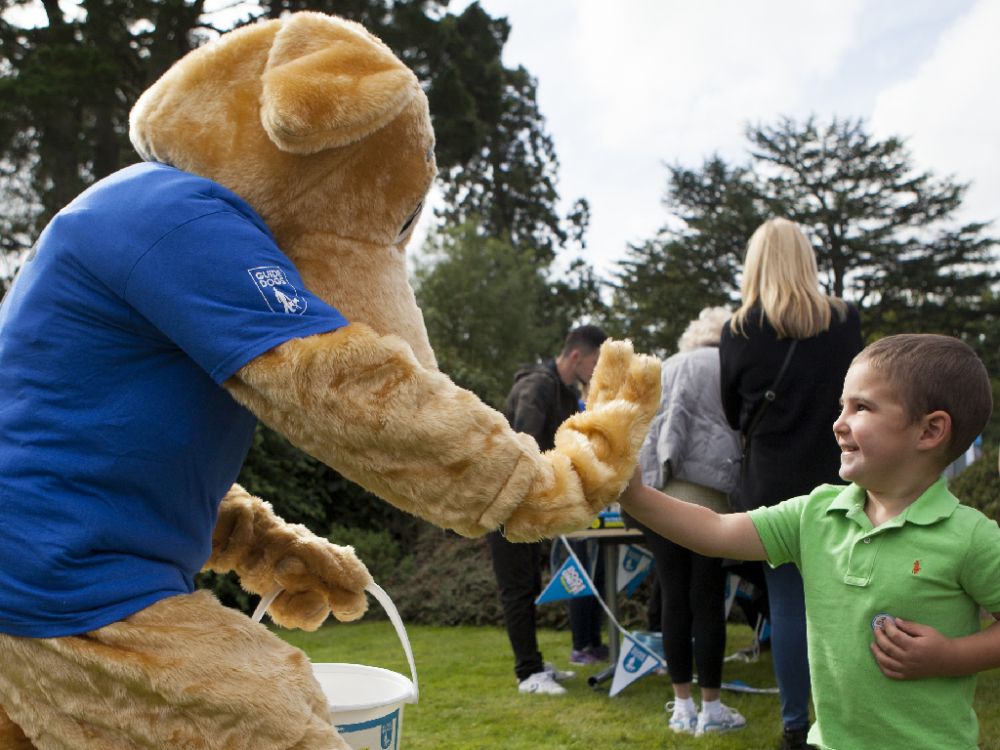 .
What's involved?
Maintaining accurate records of all income and expenditure by the Group.
To assign correct Guide Dogs banking codes to all donations.
To bank all funds donated to Guide Dogs promptly.
To complete and issue receipts to donors.
Attend Group meetings and advise members current levels of income and expenditure
Monitor levels of expenditure, ensuring prompt claims for reimbursement of the Float Account.
Ensure that the Float Account does not become overdrawn.
Apply for soft credits and gift aid via your local Mobility Team.
Maintaining records of where Guide Dogs Counter Top Boxes and life sized dogs are placed locally - working with your Group's Collecting Box Co-Ordinator(s) and submitting the list by December 31st of each year to the Community Fundraiser
To respond to requests made by Guide Dogs Finance department.
Keeping Group fiscal records for 6 years in accordance with HMRC guidelines and to ensure that all Group records are available for the Community Fundraiser, Group members or any other independent examiner as requested by Guide Dogs.
Why get involved?
An opportunity to volunteer alongside a group of passionate and enthusiastic people, including guide dog owners and puppy walkers
Build on and develop existing skills as well as learning new skills
Regular and ongoing support from local volunteers and Guide Dogs staff
General Data Protection Regulation (GDPR) training
The opportunity to attend ongoing volunteer development training such as sighted guide training (My Guide)
Payment of agreed out of pocket expenses in line with our volunteer expenses policy
This role along with all other current roles are primarily advertised on our website. For more information about this role, to see others that you may also be interested in or to apply, please visit: www.guidedogs.org.uk/volunteering.
How to get involved?
Ben Cassells – Volunteering Consultant Guide Dogs Bristol
Ben.cassells@guidedogs.org.uk
07500 823847
Please note, if you accept this challenge your contact details will be passed on to Bristol Guide Dogs
Many thanks BS3 Community
Ideal Skills
Fundraising
Money Handling