Every Tuesday we meet at 10.30am outside the Tabacco Factory on North Street - Rain or shine!
We would like to find some fun, helpful volunteers to help us run this group on either a weekly or bi-weekly.
The group walks at a leisurely pace around the local BS3 area focusing on nature, conversation and laughter.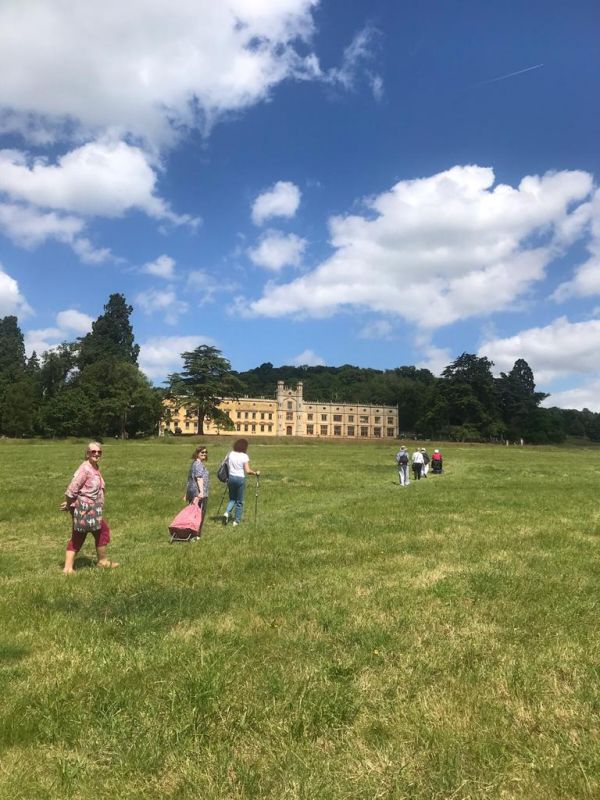 .
What's involved?
Time commitment
Up to 1.5hr - 10.30 to 12.00 every Tuesday on a 2-week rota
Welcome people to the stroll sessions

Assist with registering new participants

Plan stroll routes that meet the needs of the participants
Lead strolls along with another volunteer. This could include back marking as well as leading the group.

Ensure that strolls are welcoming, safe, and enjoyable for participants.
.
Why get involved?
What is in for you?
The chance to be at heart of your local community

Great for friendship building

Good for mental wellbeing
Exercise

First aid training and support
How to get involved?
please accept the challenge and a member of BS3 community will be in touch - or email us directly on
Jo.Langford@bs3community.org.uk
01179230139
Ideal Skills
Conservation
Customer Service
Event Stewarding
Gardening
Languages
Working with Older Adults
Conversation
Communication skills
Ideal Interests
Community Work
Conservation
Visitor Service/ Front of House
Social Wellbeing
Working with Older Adults
Exercise
Working with Vulnerable Adults
Befriending
Parks
Environment
People