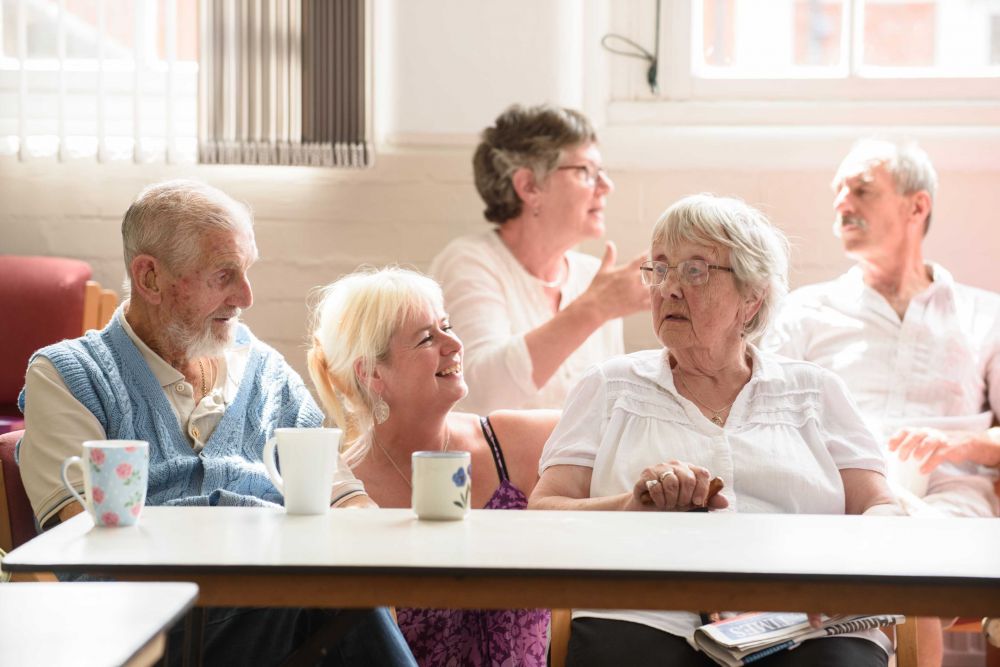 We run two drop-in groups per month on alternate Wednesday afternoons for people with memory loss and their carers. Core hours are normally 2-4pm however an earlier and later start is often needed to support the community transport team in escorting people to the centre and back home.
What's involved?
The role would involve interacting with attendees, making sure they feel comfortable and are able to join in, helping out on the minibus and making cups of tea! The group has a trained driver and group leader.
For this opportunity you will need a DBS check, we can help with this!
Why get involved?
A chance to meet new people, be part of a positive group and make a real difference to people's lives. Opportunities to acquire skills and experience in the health and social care field. You will need to have patience, a sense of humour and be interested in supporting older people.
How to get involved?
Accept the challenge
Await contact from BS3 Community
Ideal Skill
Understanding people with memory loss
Ideal Interests
Community Work
Creative and Arts
Learning and Education
Social Wellbeing